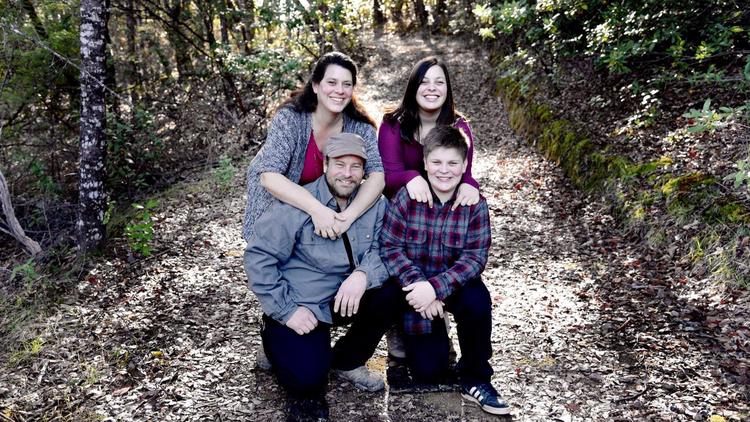 Babe Ruth League is sad to report the passing of 14-year-old Kai Shepherd, who participated in the Ukiah, California Babe Ruth League.  He was a victim of the recent Northern California wildfires.
During the month of October, fierce wildfires whipped up nightmare conditions in Northern California causing thousands of people to flee their homes.  One such family was the Shepherd family of Redwood Valley in Mendocino County, California, who frantically tried to drive to safety as the fires swept the mountain where they live.  However, their car caught fire, forcing them to flee on foot. 
Kai's mother, Sara, and sister, Kressa, were saved by a neighbor, Paul Hanssen, who had survived the firestorm by locking himself in a metal trailer that he'd pushed against rocks on his property.  Hanssen emerged after the fires when he heard the cries of the two women, both severely burned and clinging to life. They had been on the ground, incapacitated, for hours. Hanssen called 911. Another miracle: He got through.
"He got water for them from their water heater, and squeezed it into their mouths with a towel," said Mindi Ramos, Sara's sister. "He held them when they got cold. He assured them that help was coming. Kressa told him, 'I just want to go to the hospital now.'"
Just before help arrived, Hanssen thought he heard rescuers' radios, so he ran down the road. It was then that he found Kai's body, against an embankment, about 50 feet from his mother and sister. Paramedics only had one stretcher, which prolonged the rescue. "As soon as they got there," Ramos said, "my sister lost her grip on reality."
After the first stretcher crew took Sara, Hanssen said, "one of the guys spread a towel over Kai.  Later, Hanssen and another neighbor, Efren Turner, walked back up the hill and put a sheet over Kai's body. "We paused a moment with our hands on him, speaking solemnly, and praying for him," Hanssen said. "We didn't feel right leaving him alone on the road up there. But the coroner/sheriff was there to get him within an hour."
No one knew what had happened to Kai's father, Jon, who had become separated from his family. When Sara and the kids ran uphill toward their home, he'd run down toward the main road, collapsing before he got there.  Because he was closest to the main road, however, paramedics had found him first.
Kai Logan Shepherd appears to be the youngest person whose life was claimed by the fires that ravaged the wine country.  He was a shy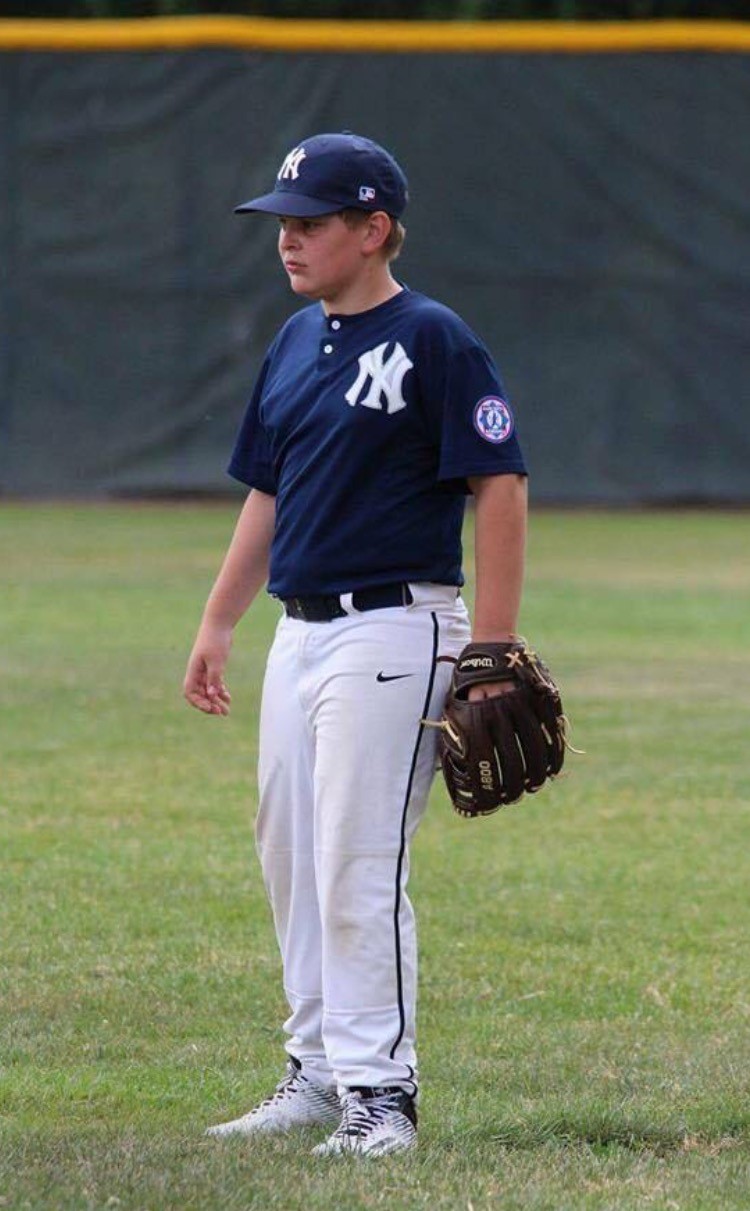 eighth-grader at Eagle Peak Middle School. He loved the Giants and pitched in the Ukiah Babe Ruth League. He was a wrestler, said his aunt, "stocky and strong, with a great big smile and wonderful dimples." Recently, he had begun playing the sax in his school band.
Kressa is a junior at Ukiah High School. Her friends think she is a nerd because she loves hanging out with her parents.
Sara works at the Safeway in Ukiah, in customer service, which she loves, Ramos said. Jon is a carpenter and contractor who has worked for a powder coating business.
Sara, 40, was taken to the UC Davis Medical Center. Kressa, 17, is across the street at Shriners Hospital for Children. Jon, 44, was taken to the St. Francis Memorial's Bothin Burn Center in San Francisco.  All were airlifted from Ukiah Valley Medical Center and kept sedated.
No one knew what they know about Kai, or what they remember about the night of the fire.
Jon suffered burns over 45% of his body and is expected to make a full recovery. Both Sara and Kressa were burned over 60% of their bodies.
Sara's hands and legs were badly burned. But her sister said she still has most of her beautiful long brown hair.  Doctors performed a tracheotomy on her during her first surgery.
Kressa's legs were so badly wounded that doctors removed both of them below the knee. Her face was also badly burned, her aunt said. "There was no muscle damage to her face," Ramos said. "So there is enough structure to rebuild."
Her corneas appear to be fine. "It will be a great blessing to us if Kressa retains her eyesight and hands," said Ramos, "because she is a very talented artist."
Sara's mother, who was at the hospital in Ukiah checking on Jon when Sara was brought in, screaming in pain, would later sign the consent for Kressa's amputations.  "It was the best decision," said Ramos, her eyes filling with tears. "We are going to get Kressa the best prosthetics we can. She is phenomenal. She is the strongest girl I know. She is my warrior princess."
The Shepherds, said Ramos, did not have fire insurance, so she has launched a fundraising campaign for them. Besides rebuilding, there will be many other costs to bear. Her parents are already retrofitting their own home to accommodate wheelchairs and medical equipment.
Sara, Jon and Kressa are all in burn units surrounded by exceptional and compassionate staff and family members.  Their conditions change every minute.  The path to recovery will be long and brutal.  No one knows how much they remember or if they know about Kai.
Their home is gone.
The life they knew is gone.
Kai Logan is gone.
Many, many hearts are broken.
The path to recovery for this family will be brutal. They need all the support, courage and strength they can muster.
To contribute to the fundraising campaign set up to assist the Shepherd family, please click here.