Babe Ruth League Alumni have made their mark all over the world.  Being a master of his or her chosen field, they are enjoying all that life has to offer. 
The Babe Ruth League Alumni Association proudly notes that 2016 was a banner year for some of our former players.
 Bruce Springsteen and Michael Jordan
Receive Presidential Medal of Freedom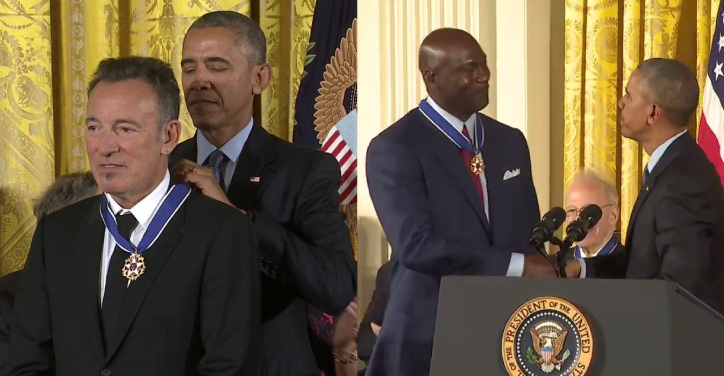 President Barack Obama recently awarded the nation's highest civilian honor, the Presidential Medal of Freedom, to 21 groundbreaking innovators.  Among them were Babe Ruth League graduates Bruce Springsteen and Michael Jordan.  The Presidential Medal of Freedom recognizes especially meritorious contributions to the national interests of the United States, its security and its culture.  Obama said the people receiving the medal helped push America forward and inspired millions around the world. 
ANGELS' MIKE TROUT NAMED AMERICAN LEAGUE MVP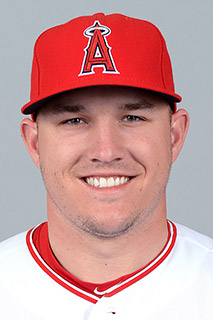 At just 25 years old, Trout now has his second MVP award -- he won his first in 2014. Trout, a graduate of the Millville, New Jersey Babe Ruth League, is the sixth player to win two MVPs before the age of 26.  The Los Angeles center fielder led the majors in runs scored (123), walks (116), on-base percentage (.441) and WAR (10.6). He finished second in the AL in OPS (.991) and tied for second in steals (30).  In addition, Trout won a Silver Slugger Award for the outfield.
 RICK PORCELLO WINS AL CY YOUNG AWARD
For the first half-dozen seasons of his career, Morristown, New Jersey Babe Ruth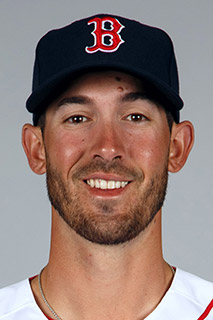 graduate Rick Porcello pitched in the shadows of Cy Young Award-winning teammates Justin Verlander and Max Scherzer.  Now, he walks among them.  Porcello became only the fourth pitcher to claim a Cy Young Award with the Red Sox, joining Jim Lonborg (1967), Roger Clemens (1986, 1987, 1990) and Pedro Martinez (1999, 2000).  Porcello, a 27-year-old right-hander, was a first-round pick of the Tigers in 2007 and made his major league debut two years later at age 20.  He was traded to the Boston Red Sox in December of 2014.  It was nothing short of a dream season, then, for Porcello, who led the majors with 22 wins and a 5.906 strikeout-to-walk ratio.
Congratulations to the following Babe Ruth graduates who earned distinctive honors in 2016:
Red Sox right fielder Mookie Betts (graduate of the Nashville, Tennessee Babe Ruth League) was named a Wilson Defensive Player of the Year.  Mookie also received a Golden Glove and Silver Slugger Award.
New York Giant shortstop Brandon Crawford (graduate of the Pleasanton, California Babe Ruth League) received a Gold Glove Award.
New York Giant second baseman Joe Panik (graduate of the East Fishkill, New York Babe Ruth League) received a Gold Glove Award.
Boston Red Sox second baseman Dustin Pedroia (graduate of the Woodland, California Babe Ruth League) was named one of the Wilson Defensive Players of the Year. 
The Alumni Association is proud to recognize the achievements attained by our many graduates. Their efforts are worthy of praise. Motivation involves a willingness to take chances, to overcome obstacles, to explore choices and to assume responsibility for decisions. Motivation leads to personaly development with the end result being success.