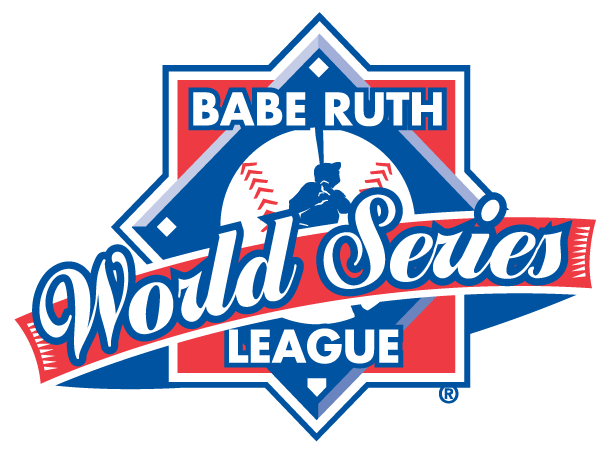 We all like to play baseball or softball, but those who PLAY HOST to our Babe Ruth tournament trail find themselves stepping up in their communities in ways they would have never imagined!  The reason is simple.  Babe Ruth League is driven by its mission to bring the thrill of America's favorite pastime to all children who want to play!
We don't have to look far to see that this brand of baseball or softball is needed more than ever! If your dream is a whole field of dreams, then read on! 
Hosting a Babe Ruth World Series is one of the most important things your league or group can do!
It's a win for the entire community!
Yes, the ENTIRE community!
From an economic standpoint, it is an opportunity to do something exciting, fun and smart that can be reinvested into the next generation of youth!
An event of this nature can call attention to the best qualities of your local scene and its local leaders!
It is a draw! In addition to the participating teams, the Babe Ruth World Series brings together volunteers, officials, families, team followers, fans, social media storytellers as well as scholastic, collegiate and professional baseball or softball advocates from all over the world!
Hotels, motels, restaurants and tourist attractions love it!  (The smiles of young players and families are usually good for business!)
From a baseball or softball perspective, tournament schedules are established fairly and with everyone in mind. Each team is guaranteed a minimum number of games in an awesome playing environment over a set period of time.  And, yes, there are scheduled days off to enhance the educational experience for all! We have witnessed a ripple effect over the past 60 years, and the steady stream of social media "tweets, posts, likes, pins and favorites" now help us prove that when visitors truly connect with a community, the bond lasts for a very long time.
Hosting a Babe Ruth World Series will not only strengthen a community, but it will bring optimism, joy and a special sense of pride.  HOST COMMUNITIES keep us true to our purpose!
The Babe Ruth World Series provides heartwarming and breathtaking competition. Financial success from a well-run tournament has a lasting effect as it gets reinvested in the next generation of young families.
Hear what former Host Presidents have to say:
"It was a fun way to strengthen our league."
"It was awesome way to leave a legacy."
"It was a 'Staycation' that key families took together and will always remember!"
"It was a reason to spruce up our facilities and programs." 
A Babe Ruth World Series provides many wonderful and lasting memories. Wondering if your community is ready? Then, contact Headquarters!
Leagues interested in hosting a Babe Ruth Baseball or Cal Ripken Baseball World Series, contact Robert Faherty at robert@baberuthleague.org.
Leagues interested in hosting a Babe Ruth Softball World Series, contact Rob Connor at rob@baberuthleague.org.